Book Club
THE SHAKESPEARE BOOK CLUB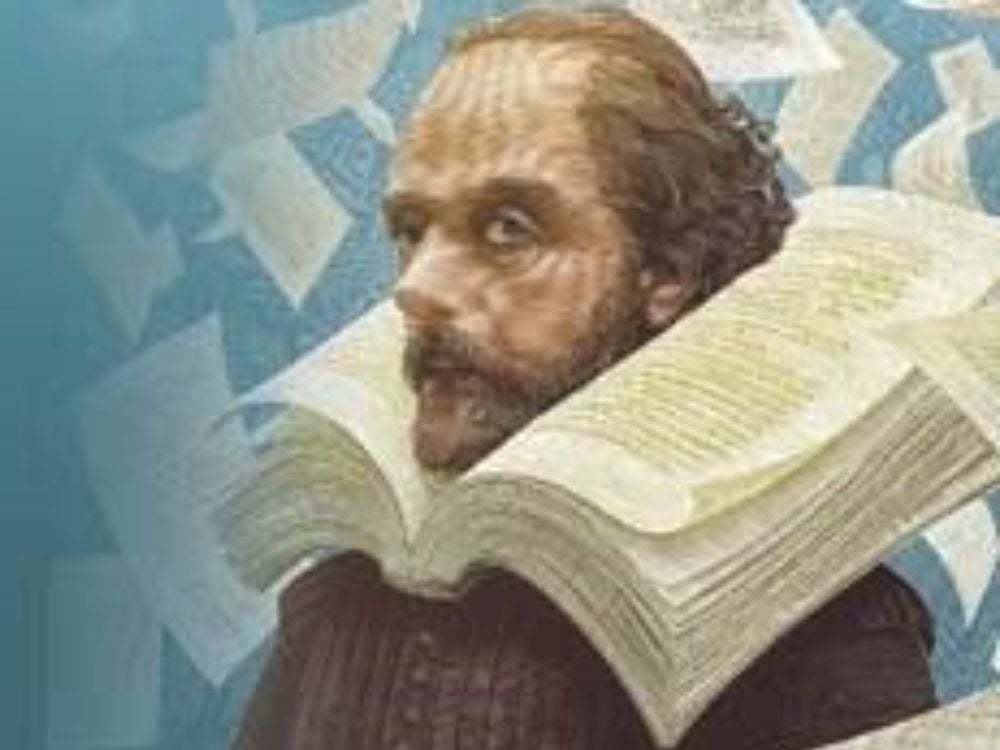 Explore the fascinating universe of Shakespeare's canon in this engaging, popular, annual offering from The Shakespeare Theatre. Ideal for both Bard-ophiles and Shakespeare-novices alike, these read-aloud sessions delve into the compelling characters, conflicts, and universal truths that have made Shakespeare the object of global fascination for over four centuries.
IT'S ALL GREEK TO ME: Myths, Magic, and Mayhem Direct from Athens!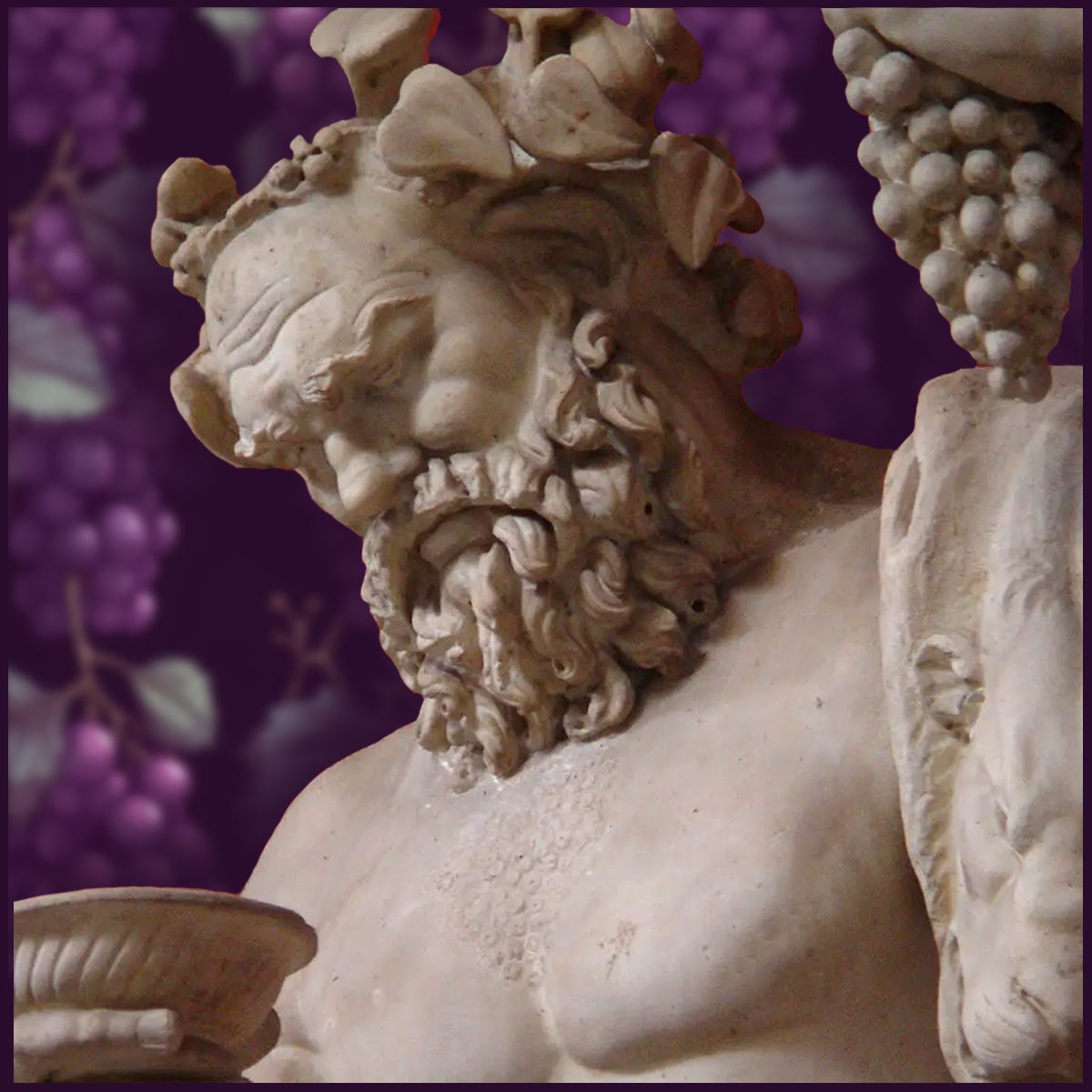 Wednesdays, 7:00 – 9:30 p.m. EDT/EST
October 11 – November 15, 2023 (six sessions)
All sessions will be conducted live via Zoom.
The Ancient Greeks' affinity for heroic sagas and allegorical myths have provided and inspired many of the compelling stories we still enjoy today over two thousand years later. Journey from the depths of Hades to the court of Athens to the very edge of the Fairy Kingdom with three dynamic plays which promise grand adventures, unforeseen romances, and many laughs along the way.
We begin with Aristophanes' The Frogs, one of the most popular of the ancient Greek plays and said to be a comedy about tragedy and a play about creating plays! We then move to one of Shakespeare's Athenian plays – The Two Noble Kinsmen. This not-often-produced tragicomedy features an unexpected love triangle and a group of local tradesmen preparing to perform for royalty. Sound familiar? If so, it's because it echoes the tale found in Shakespeare's most beloved Greek riff, inspired by a number of classic myths – A Midsummer Night's Dream. That comedic masterpiece rounds out our first-step exploration of the Greek influence on Shakespeare – an influence that infuses almost all his plays in some way.
Our 2023 Fall Book Club is sure to have something for everyone and is a great lead up to this season's A Midwinter Night's Dream (STNJ's "re-seasoning" of Shakespeare's classic).
Instructors Brian B. Crowe, Emily Rose Reed, and Ari Pollack lead the class, which will include guest speakers discussing the plays from their unique points of view as theatre artists. All scripts and other materials are included with the registration fee.
All sessions will be conducted live over Zoom.
Registration Fees:
$350 per participant (Fees includes scripts and materials.)
$325 for returning participants and subscribers.
Discounts for Drew Students and Drew Theatre Students. ID will be required at event.
SHARE THE EXPERIENCE WITH SOMEONE IN YOUR HOUSEHOLD, and you each save 25%!