In-School Programs
The Shakespeare Theatre of New Jersey prides itself on the dynamic, fun, and highly engaging programs it provides to students across the region. Through in-school and after-school residencies, compelling performances in the schools, and classroom workshops, students discover the power of language, the wonder and joy of live theatre, and gain many skills they'll use throughout the rest of their lives.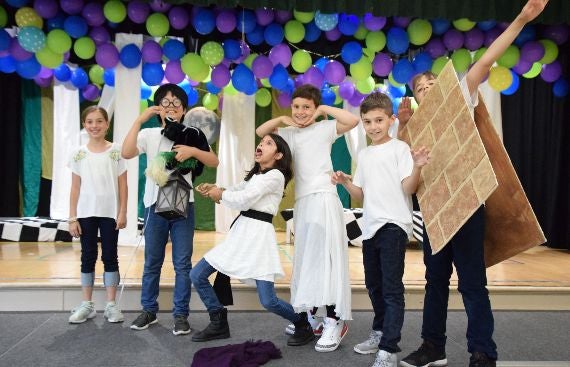 Inspire a love for Shakespeare in your students by getting them out from behind their desks!
More Info
More Info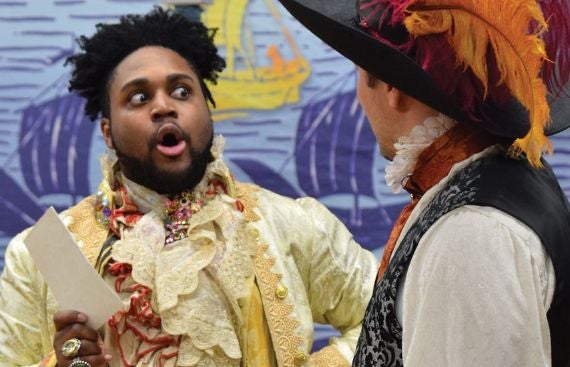 Abridged Shakespeare plays that are sure to engage both students and teachers alike!
More Info
More Info