Planned Giving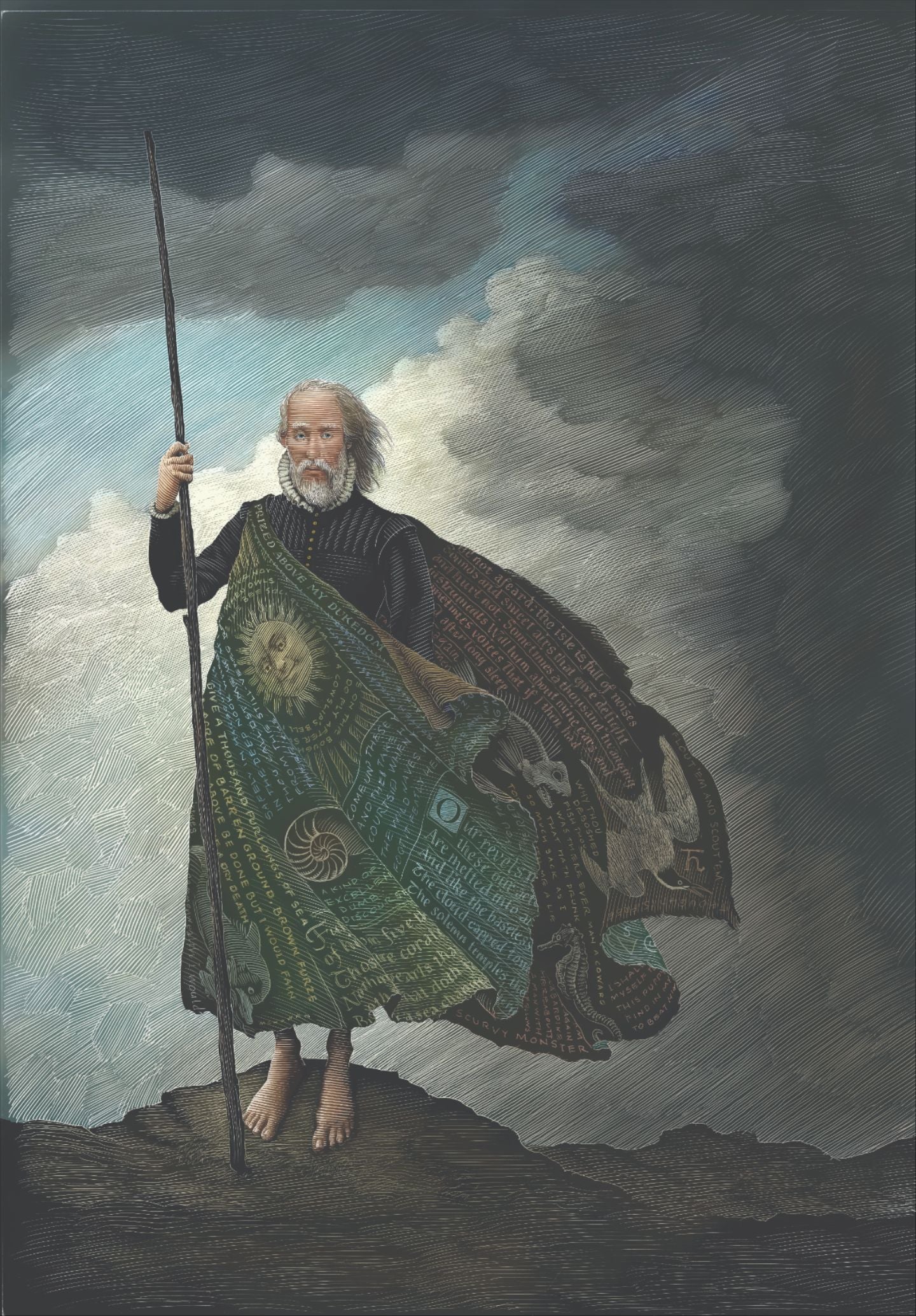 Named for the powerful magus of Shakespeare's The Tempest — a play often thought to be the Bard's farewell to the theatre — The Prospero Society is The Shakespeare Theatre of New Jersey's planned giving program, which recognizes individuals who include The Shakespeare Theatre in their estate plans or wills. Prospero is a man who, at the conclusion of the play, relinquishes his considerable powers and magical resources as he moves on. He has become an archetypal symbol of wisdom and strength, so his name is therefore appropriate for a society acknowledging those donors with the inclination, vision and foresight to consider The Shakespeare Theatre as part of their own personal legacy.
Members of the Prospero Society help to ensure the long-term stability, sustainability and prosperity of the Theatre and its mission through planned gifts such as bequests, charitable trusts, and gifts of appreciated retirement assets. Donors can specify irrevocable bequests to The Shakespeare Theatre, or simply let us know that the Theatre is a beneficiary of their estate. Members of The Prospero Society will be invited to special events and will also be recognized for their support in our performance programs.
We are happy to meet with donors and/or their financial advisers to discuss ways to support the Theatre while meeting your estate planning needs. For more information on The Prospero Society, please contact Linda DeTitta, Director of Development, at (973) 845-6729, or via email at LDeTitta@ShakespeareNJ.org.
The Shakespeare Theatre of New Jersey cannot provide legal or tax advisory services for its donors. Please see your financial and legal advisors before making a planned gift. All planned gift inquiries are confidential, with no obligation assumed or expected.